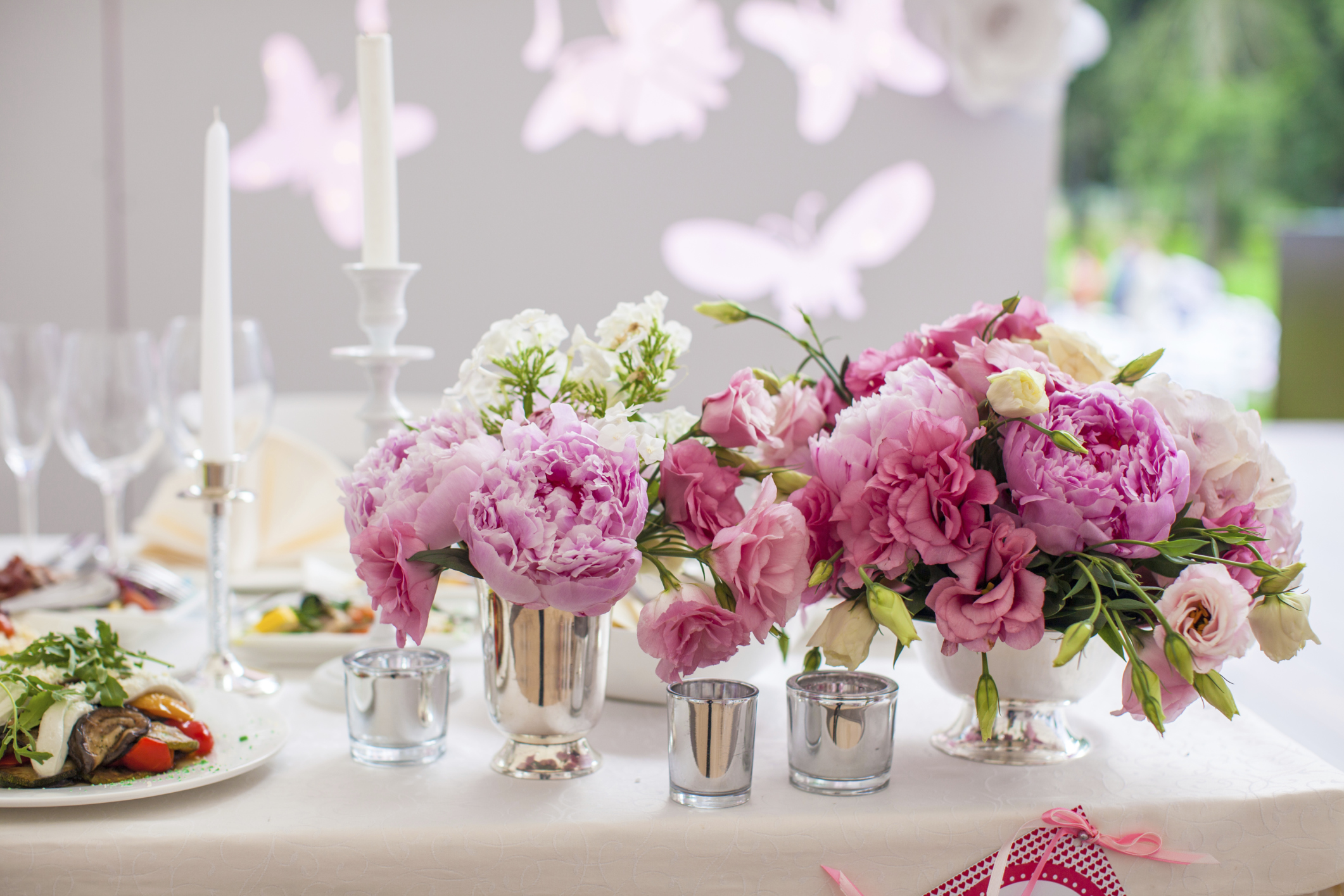 Planning a wedding or event?
We offer special wedding & event packages to suit your budget. We can personalise your glassware, vases and candles to bring that personal touch to your special day. Such beautiful quality items will be a keepsake for years to come.
Bonbonniere candles are becoming very popular and we offer many sizes that can be plain or personalised. We can supply a wide range of vase sizes and candle sizes to suit or scent any size room!
PRODUCTS WE OFFER:
Large centrepiece candles / Bonbonniere / Personalised carved glass candles - any size / carved beer glasses / personalised vases / personalised wine glasses / Sports team glasses / marble platters / wood block platters
Just Contact us now for our packages or design your own package to suit your needs. If you are a professional event co- ordinator please email direct to glasspaperrock@gmail.com